This is your chance to relax, chill out and enjoy the comforting services of the leading spa resort in Zakynthos. Pick from a wide range of alternative treatments and massages.
An oasis in its own right, where peace and harmony are found. The tropical bliss and tranquility of the cypress trees and surroundings overwhelm the facilities of the wellness and spa.
The spa facilities offer a unique experience of relaxation and rejuvenation.
Signature therapies, muscle-relaxing and stress-relieving massage, incorporating both soft and strong techniques at the uniquely designed spaces.
Leave your skin refreshed and revitalized. This is much more than pampering.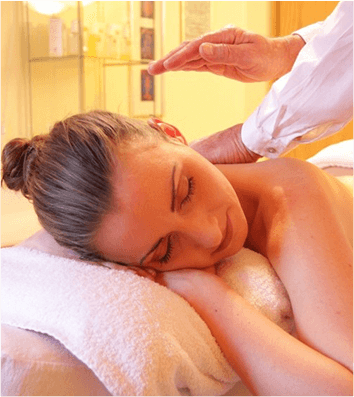 Massage Rooms
Sauna, Steam Room,
Relaxation Room
with indoor pool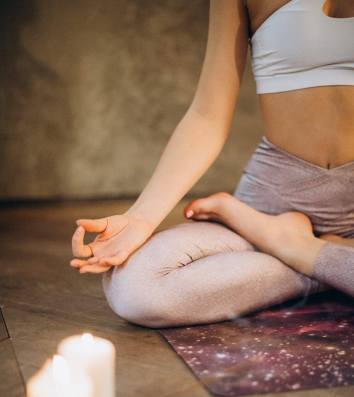 Bicycle, elliptical trainer,
gym treadmill, basic muscle
training equipment. Yoga &
Pilates instructor on call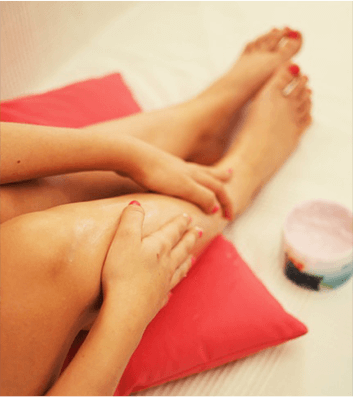 Manicure,
Pedicure,
Hairdresser
and more…
Based on the nutritional and antioxidant ingredients of the Mediterranean nutrition, it provides skin freshness, hydration and rejuvenation.
Body Treatments
& Massage
Aromatotherapy, Deep Tissue, Combo Experience, Hand or Feet Treatment are only some of the choices offered in the spa
Massage and other
treatments specially
designed for two.
A new establishment, built within the cypress tree forest of the Gerakas Belvedere Hotel premises.
The facility is designed to be in a complete harmony with its surroundings and to reflect an oasis of coolness and relaxation.
Fill-in the contact form below and we will get back to you with the requested information as soon as possible.
Your request has been sent. We will contact you with the required information as soon as possible.